Valfortec is positioned as one of the leaders in the renewables sector, with a clear and defined mission. Our commitment to society is summarized in the following areas of action.
Green Financing
Normative frame of reference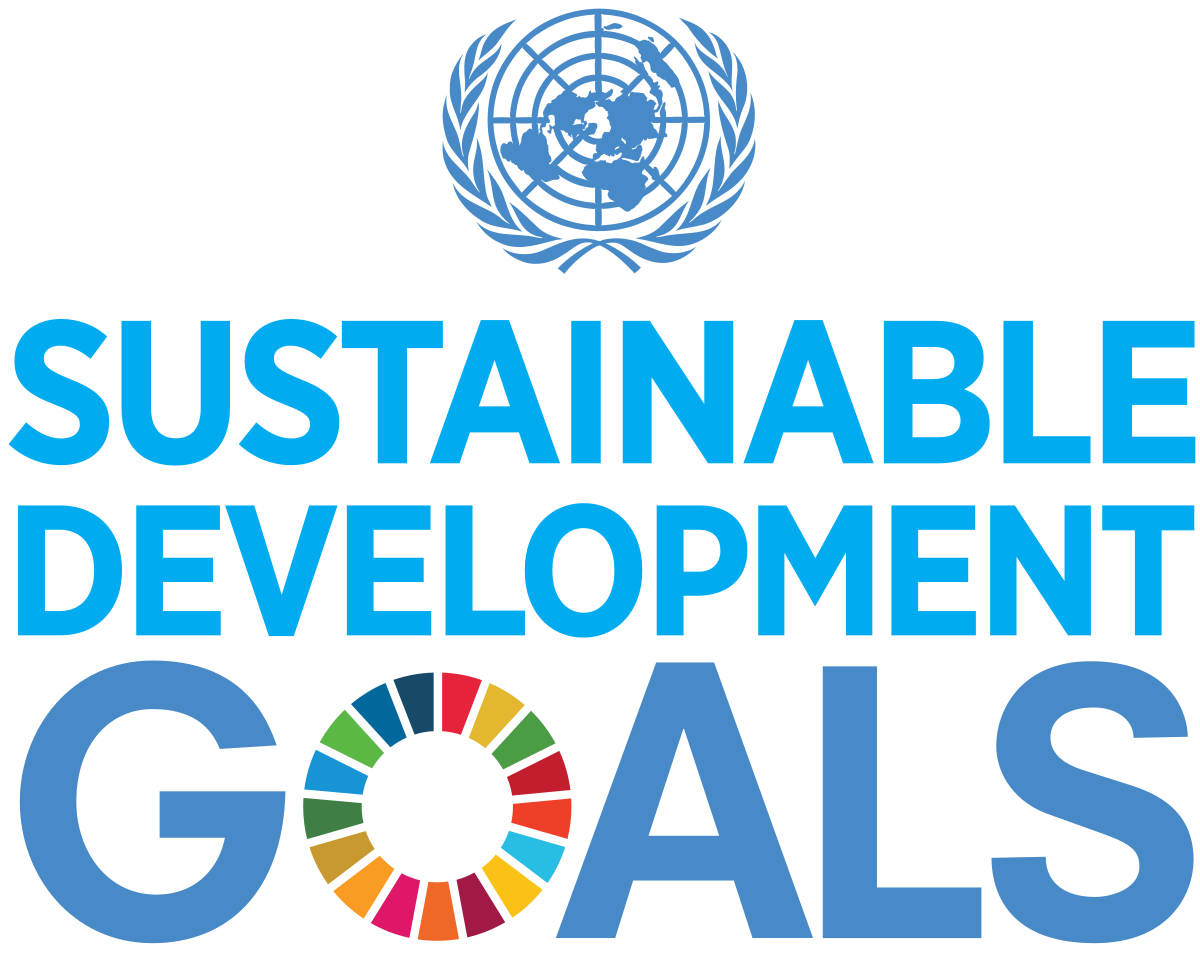 Valfortec's Sustainability Policy is based on the fact that all our projects must undergo and satisfactorily pass a global risk assessment, specifically, legal, environmental, labor and tax risks, which inherently entails regulatory compliance in the environmental, occupational and tax fields in the countries in which we develop projects. The consequence of this evaluation is used to determine if the project will comply with the Sustainable Development Goals established by the United Nations in the 2030 agenda. Specifically, we will focus within SDG and / or SDG 13 on any of its goals.
Corporate Rating
BBB-/stable
Axesor rating has rated Valfortec S.L. with a BBB-/stable rating on 12 March 2021. Valfortec is positioned as an independent power producer (IPP) using photovoltaic solar technology, with an operational project portfolio of 36.1 MW in Spain, Japan, Chile and the UK. The company is currently facing an important growth plan for its project portfolio, based on a 786.8 MW pipeline in an advanced stage of development.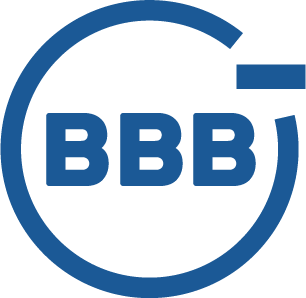 Sustainability
How do we help the environment?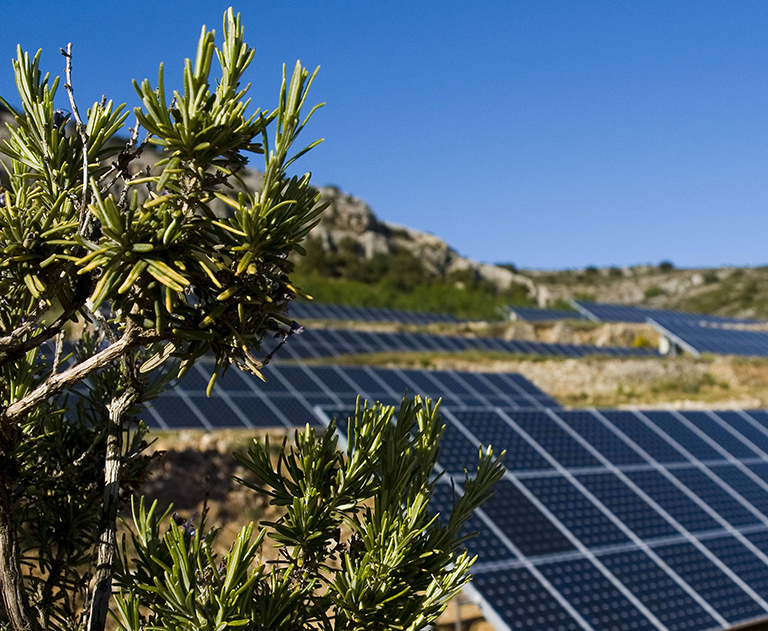 We are aware of the prevailing need in society to respect and protect our environment, and for this reason we are committed to always maintaining a positive and respectful attitude both with the natural environment and with the society of which we are an active part. From the first minute, our projects are designed considering environmental aspects.
The energy we generate does not produce pollution and we avoid burning fossil fuels to produce electricity. In this way we can avoid the greenhouse effect or acid rain.
Sponsorship
We believe on sports
Valfortec is an official sponsor of the professional basketball team TAU Castelló, a union that has been in place for more than 7 seasons. The first team currently plays in the LEB Gold League and the Senior B, competes in the EBA League. Both competitions are organized by the largest Spanish basketball body, the FEB (Spanish Basketball Federation).
We thus maintain our commitment to sport as a form of commitment of the company with society and with the city of Castelló de la Plana where we grew as a company.
The link with the Nados Castellon Swimming School has been carried out in recent years on a regular basis and is one more activity included within the Valfortec sponsorship program. It is a sports club that has done a great job with young people since 1997. They have the opportunity to learn and internalize values through a complete and demanding sport such as swimming, while training and competing.
The company, since its inception, has always fully committed to supporting grassroots sport in the province of Castellon.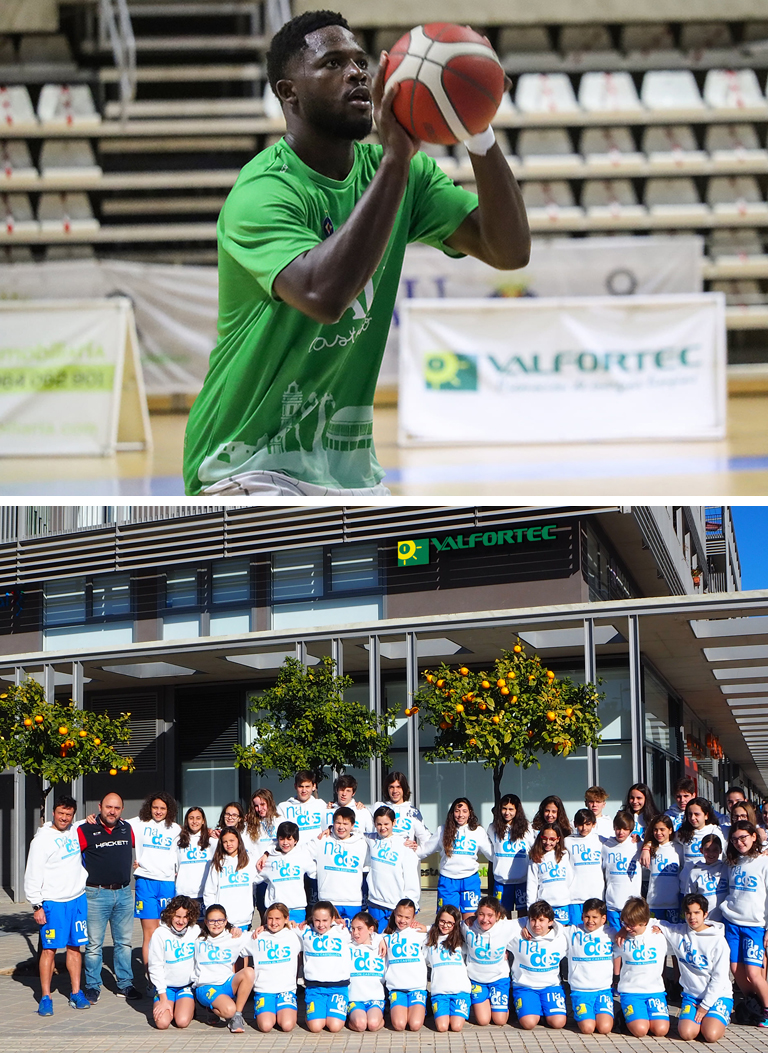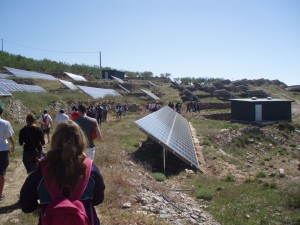 At Valfortec we understand that it is necessary to instill sustainable and healthy habits from a very early age. For this reason, we are dedicated to giving environmental workshops for the youngest, as well as visits by students to learn about the operation of a photovoltaic installation.